OHIO LAKER BASKETBALL
Everyone visit the app store and download our app, search for Ohio Basketball. All of the schedules to our tournaments and many of the tournaments we attend are inside this application. You can also visit http://ohiobasketball.com for schedules. Coaches will be handing out uniforms this week at practice or at your first game this weekend. If anyone that didn't order a uniform would like to order, contact me ASAP.
Thanks,
Coach Huckshold
________________________________________________________
Everyone please fill out the online SIGN-UP and pay your club fees ASAP. We need your sizes for the uniforms.
Please like our Facebook page, listed as Ohio Lakers AAU Basketball Club. This will allow you to get notifications of practices, announcements, and changes.
All practice time will be posted weekly on the practice page.
Thanks,
Coach Huckshold
________________________________________________________
The Ohio Lakers directed by Chris Huckshold and Trumbull County Basketball Academy directed by Dave Konczal are coming together to become a bigger and stronger organization. The increased numbers will help offset the increasing facility and insurance costs. We will also be able use the increased numbers to look at custom uniforms to eliminate issues with companies discontinuing uniforms on us. The added resources should increase access to more practice facilities and additional team options for all players. We will also be able to give more opportunities for players to be on teams of different competition levels. This year will be a transition year as both organizations come together as one. We will be hosting a second local tournament this year which will lessen the burden of travel on our organizations participants.
Ohio Laker Hosted Tournaments:
East Ohio Spring Championships - April 1st-3rd 2016

Youngstown Spring Classic - April 15th-17th 2016
We realize there are more and more travel basketball options in our area. Over the years, we have seen many different clubs come and go in our area. Our two organizations have been run for 15 plus years by the same individuals. Dave (formerly Warren JFK and Hubbard girls) and Chris (current Lisbon Boys) both bring high school head coaching experience to the program to insure a positive learning experience for all participants. The Ohio Lakers pride themselves on giving an option for all players to play hence the Always Here Always Playing motto. Our programs have been giving players a spring option for many years. By joining together, we will be providing a high level basketball experience for many years to come.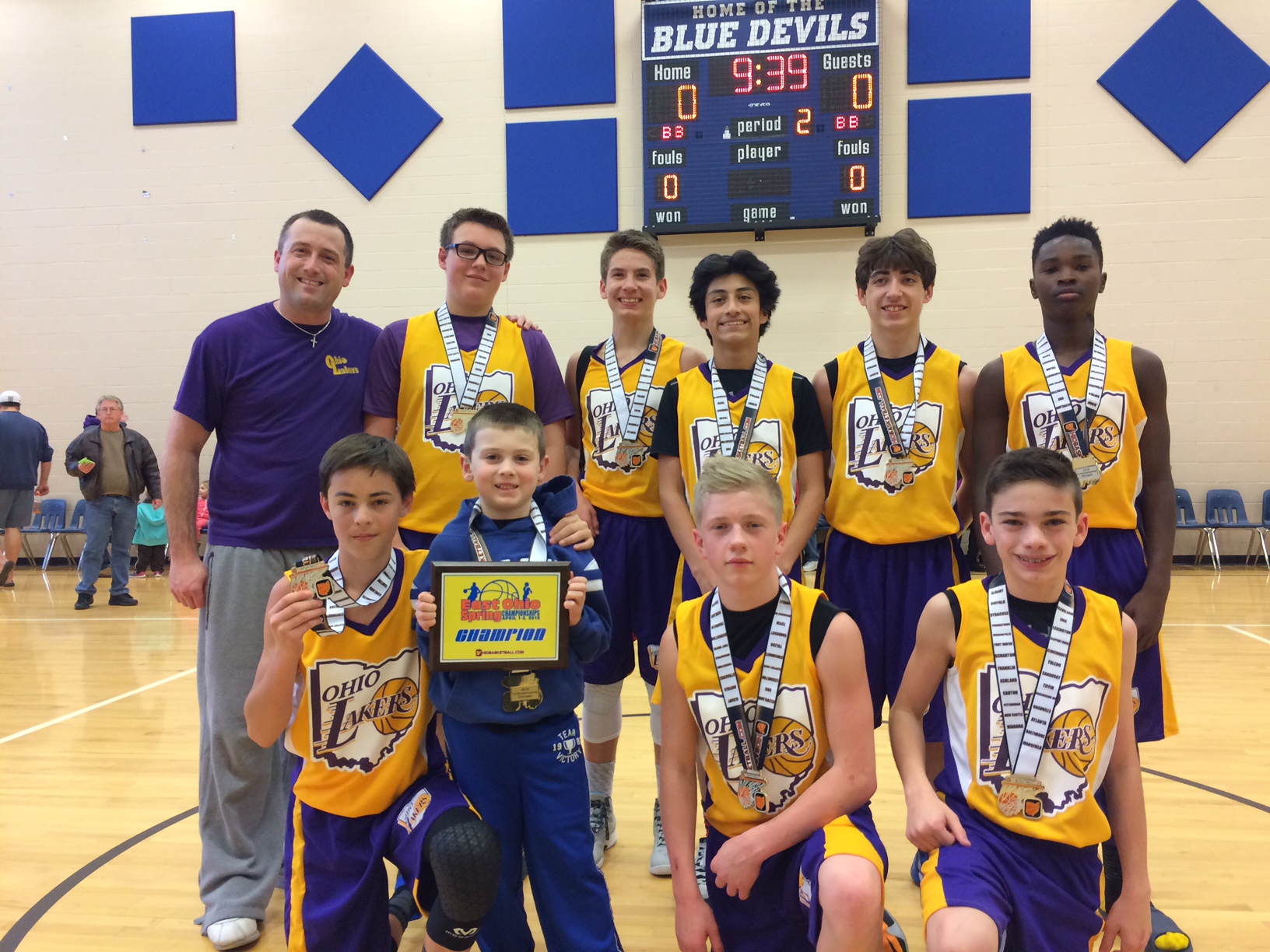 7TH GOLD JOHNSON CHAMPS 2016 EAST OHIO SPRING CHAMPIONSHIPS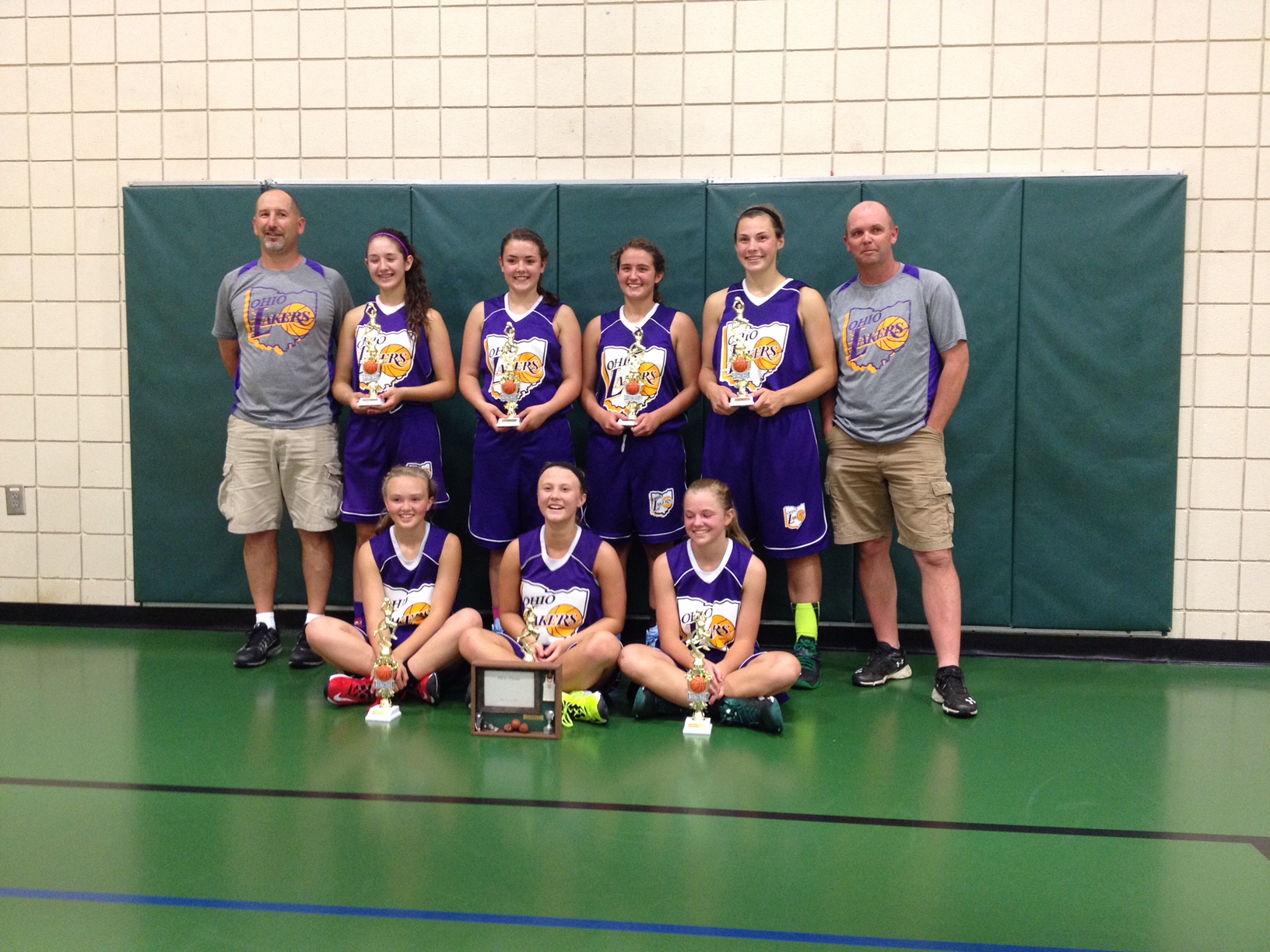 9TH GOLD SHUTT CHAMPS 2015 MADNESS IN MEDINA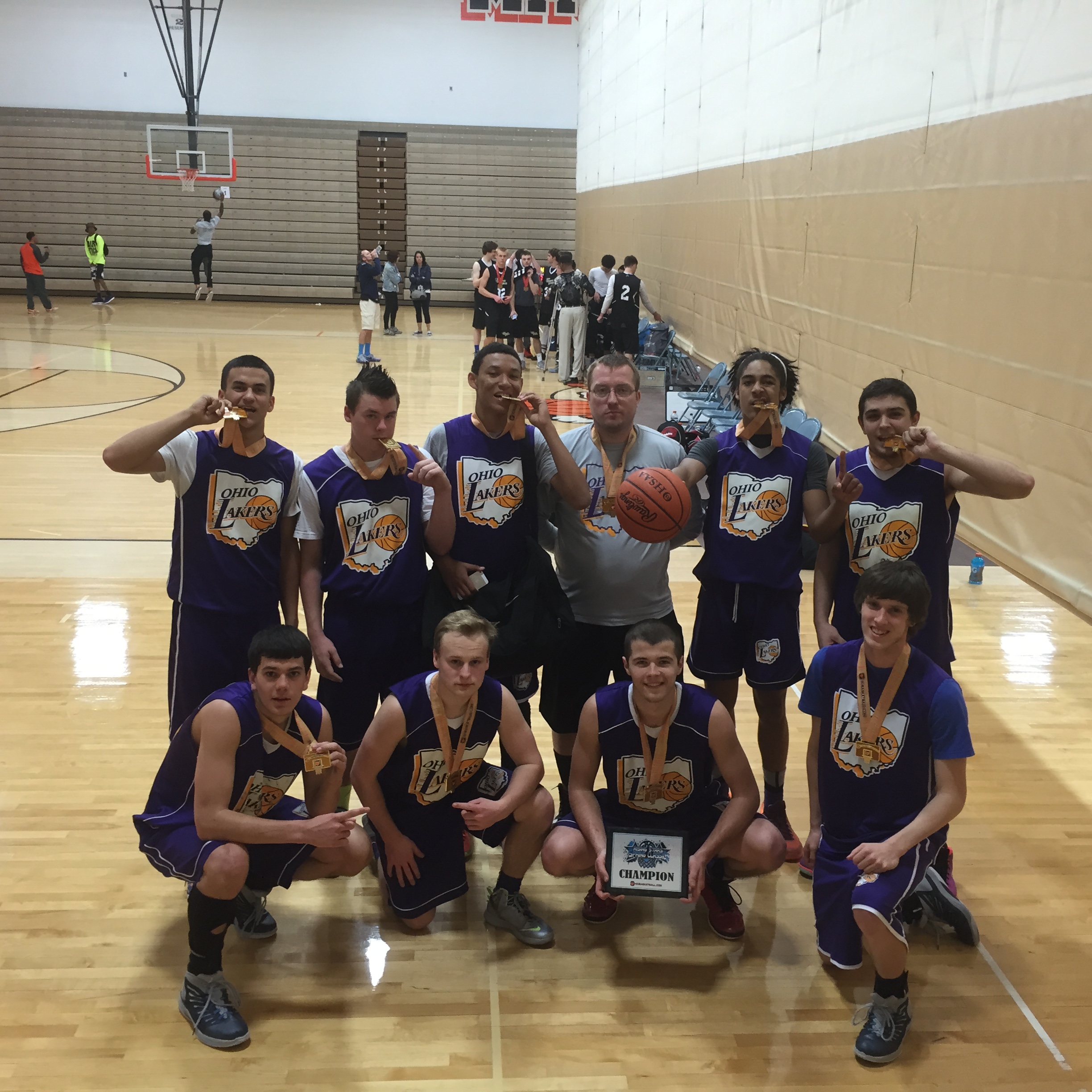 11TH-12TH GOLD DOWLING CHAMPS 2015 RISING STAR CLASSIC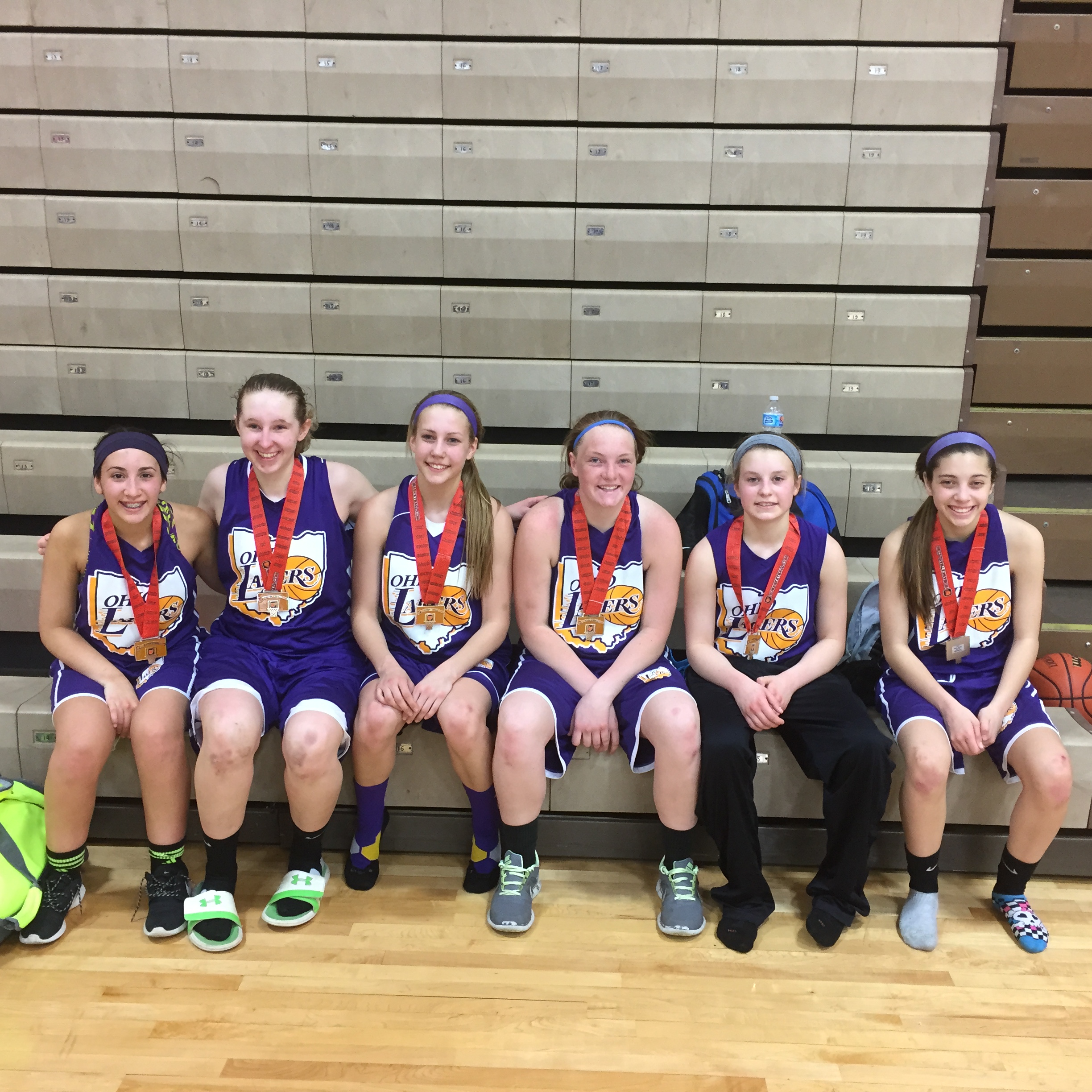 9TH GOLD HUCKSHOLD RUNNER-UP 2015 RISING STAR CLASSIC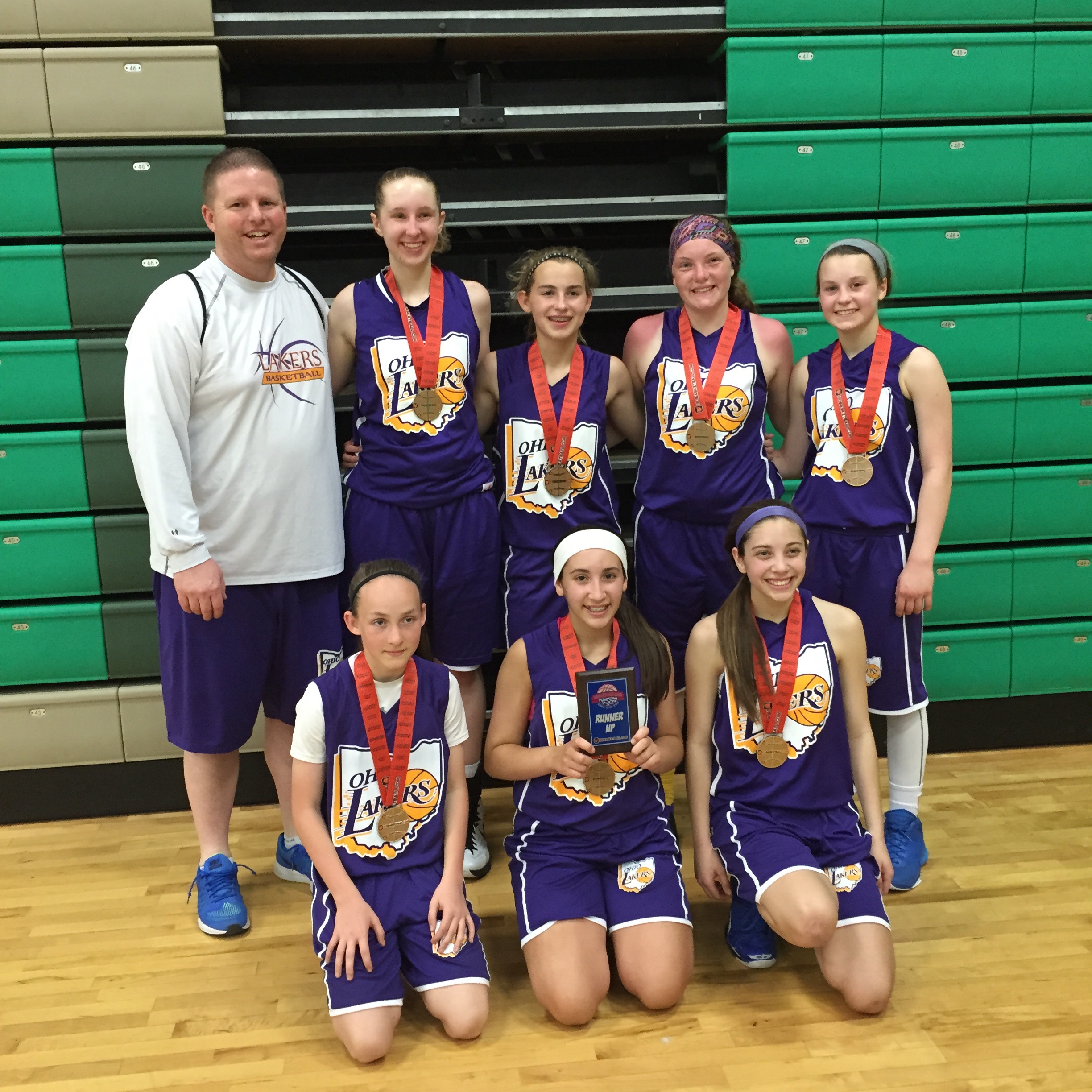 9TH GOLD HUCKSHOLD RUNNER-UP 2015 YOUNGSTOWN CLASSIC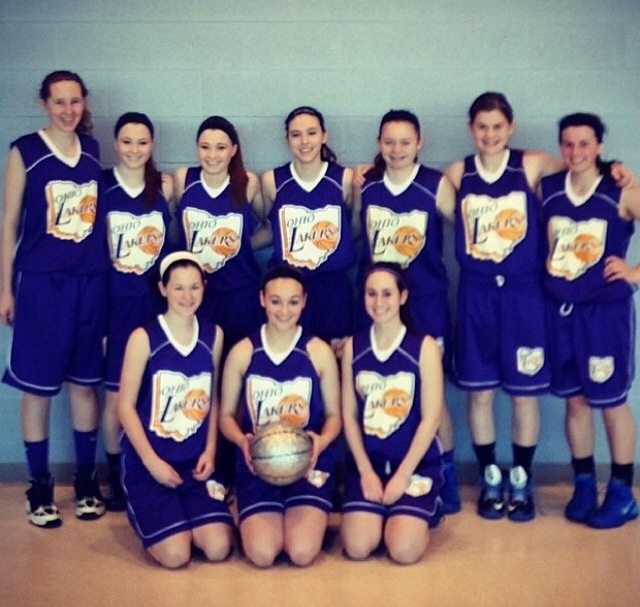 9TH GOLD MEEKER RUNNER-UP 2014 BORDER WARS HUBBARD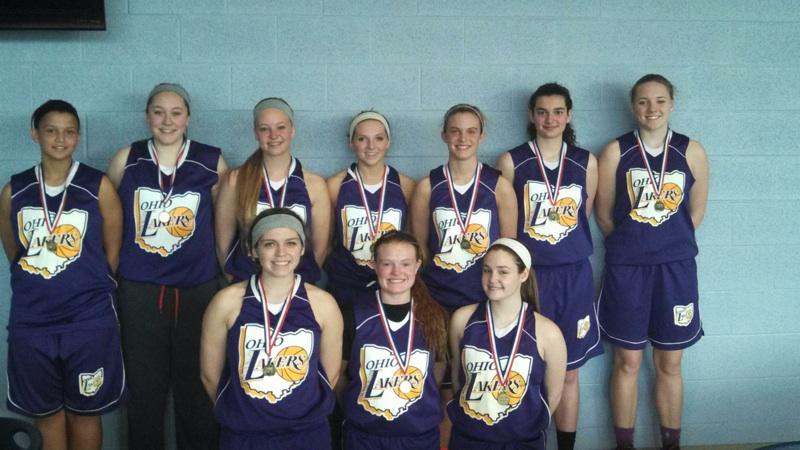 11TH PURPLE MASON RUNNER-UP 2014 BORDER WARS HUBBARD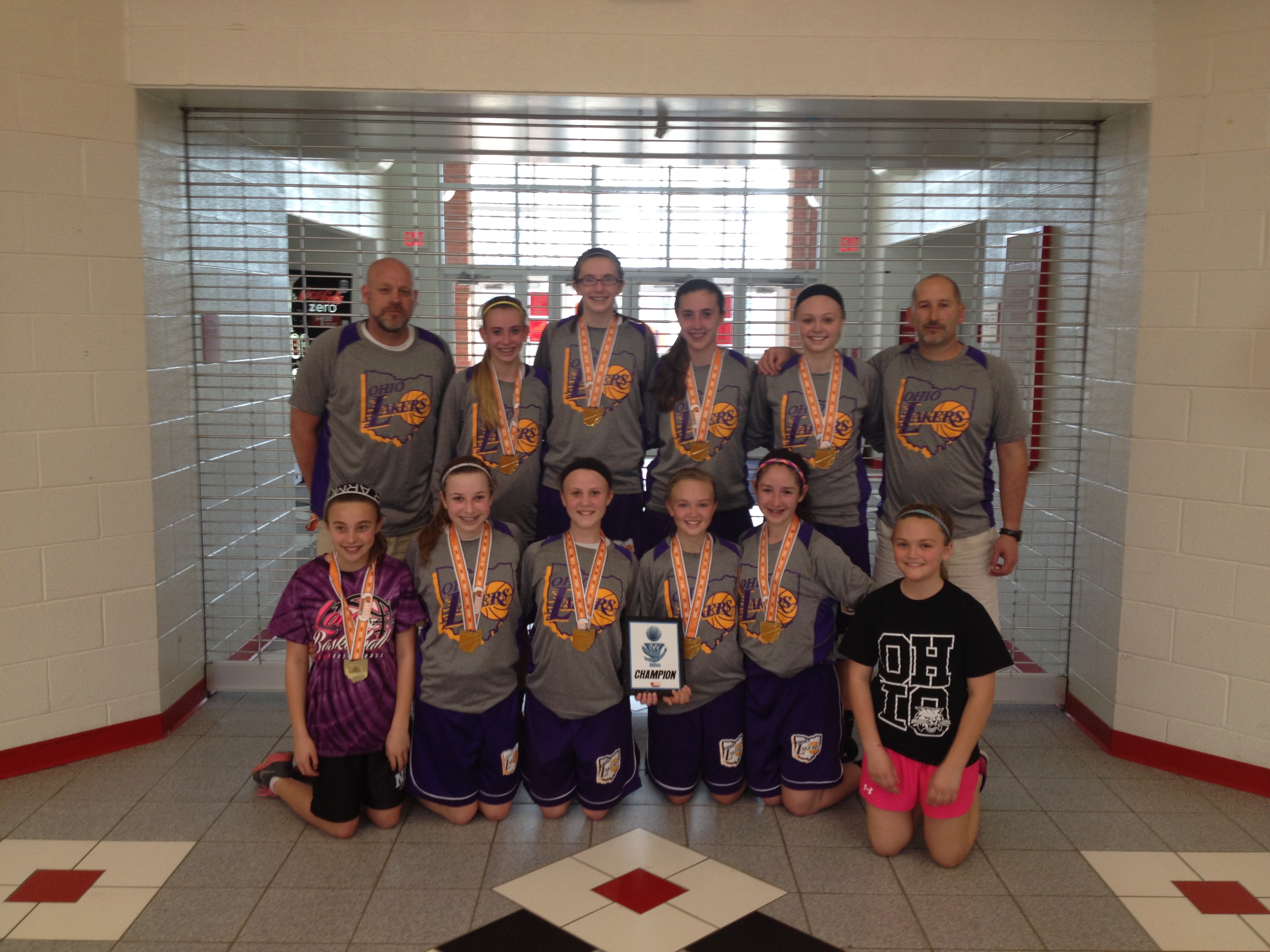 8TH GOLD SHUTT 2014 YOUNGSTOWN CLASSIC CHAMPS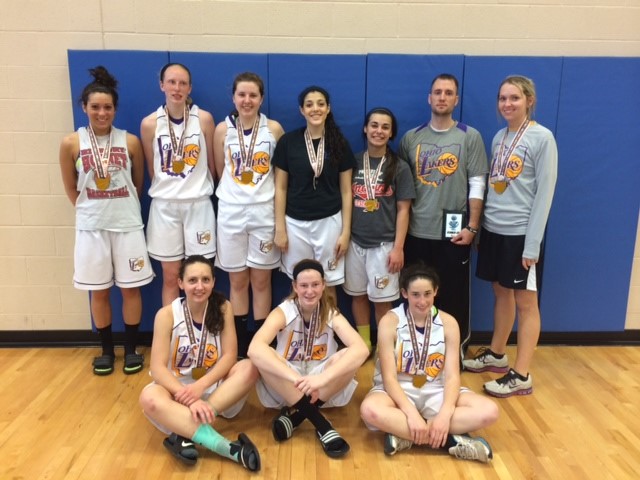 11TH GOLD KING 2014 YOUNGSTOWN CLASSIC RUNNER-UP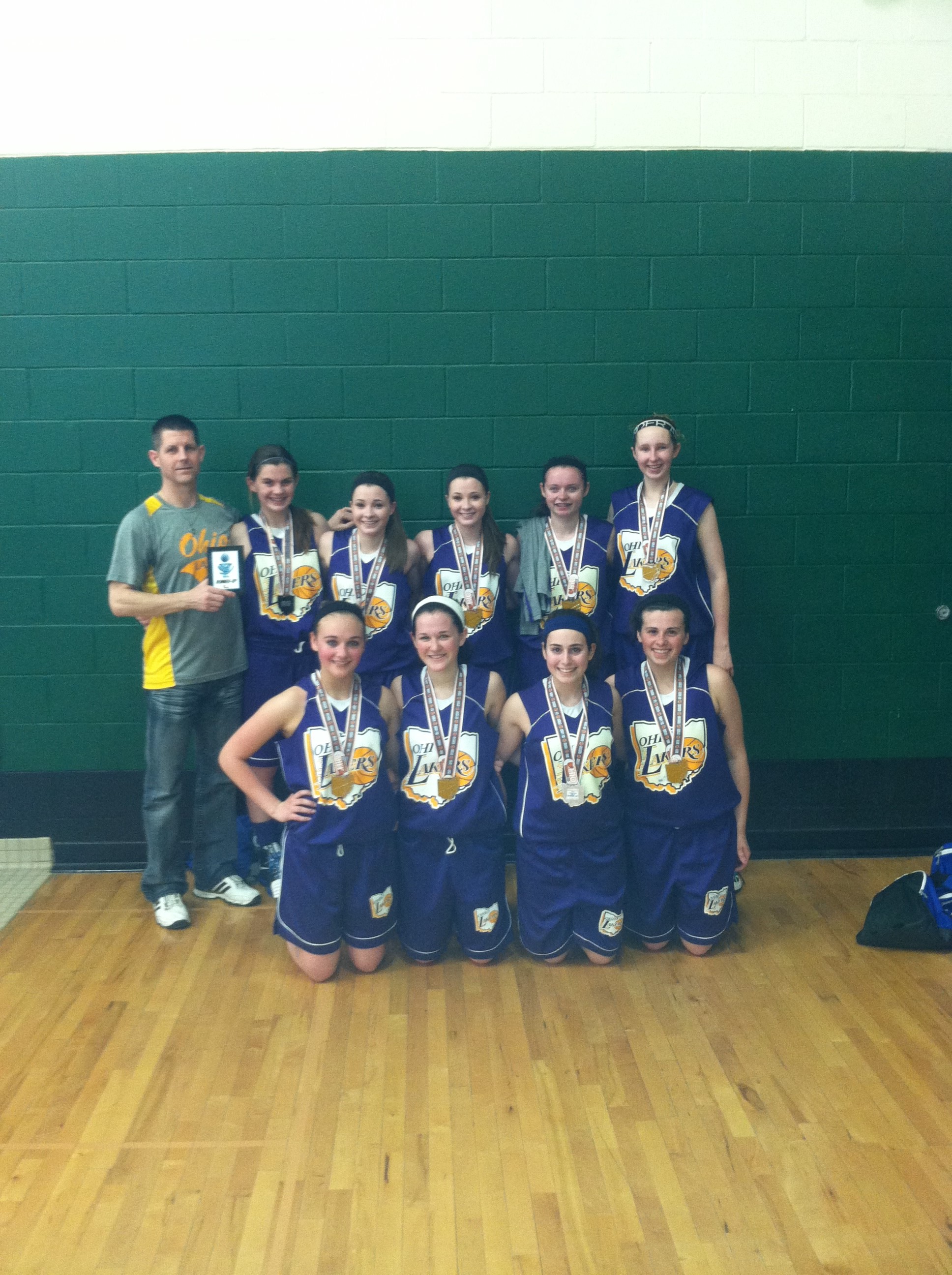 9TH GOLD MEEKER 2014 YOUNGSTOWN CLASSIC RUNNER-UP
5TH GOLD JOHNSON 2014 STRONGSVILLE CLASSIC RUNNER-UP