OHIO LAKER BASKETBALL
Everyone visit the app store and download our app, search for Ohio Basketball. All of the schedules to our tournaments and many of the tournaments we attend are inside this application. You can also visit http://ohiobasketball.com for schedules. Coaches will be handing out uniforms this week at practice or at your first game this weekend. If anyone that didn't order a uniform would like to order, contact me ASAP.
Thanks,
Coach Huckshold
________________________________________________________
Everyone please fill out the online SIGN-UP and pay your club fees ASAP. We need your sizes for the uniforms.
Please like our Facebook page, listed as Ohio Lakers AAU Basketball Club. This will allow you to get notifications of practices, announcements, and changes.
All practice time will be posted weekly on the practice page.
Thanks,
Coach Huckshold
________________________________________________________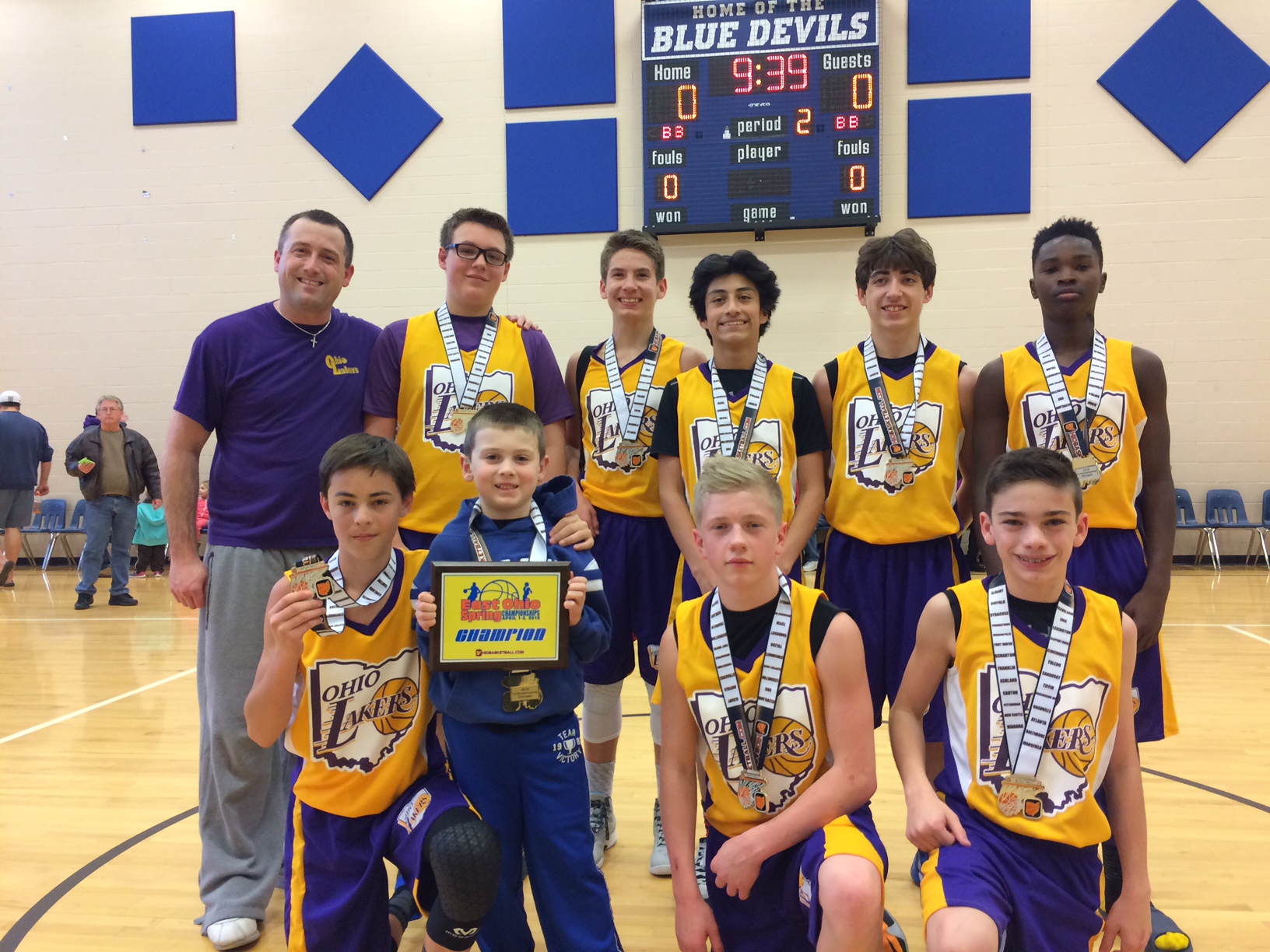 7TH GOLD JOHNSON CHAMPS 2016 EAST OHIO SPRING CHAMPIONSHIPS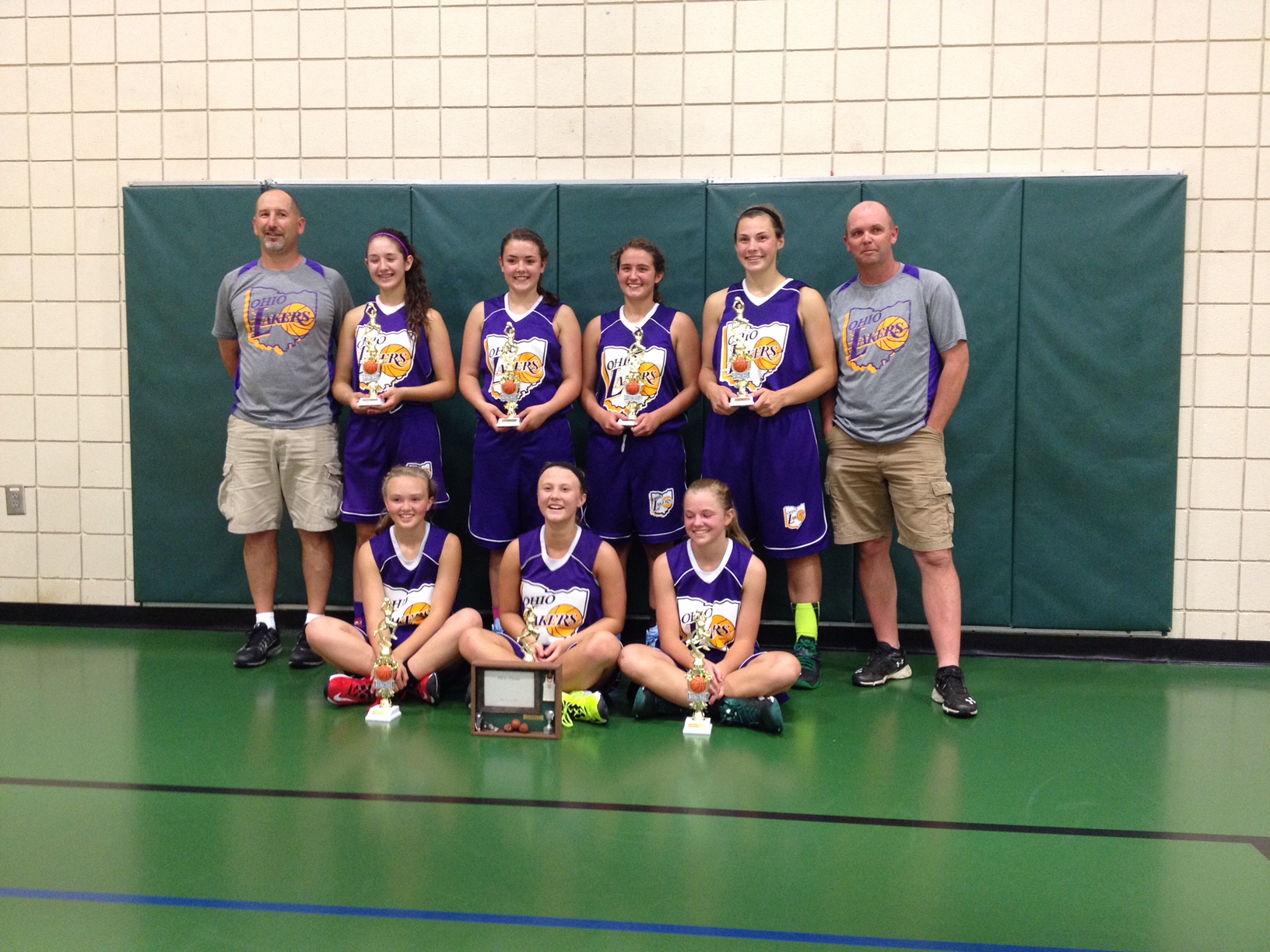 9TH GOLD SHUTT CHAMPS 2015 MADNESS IN MEDINA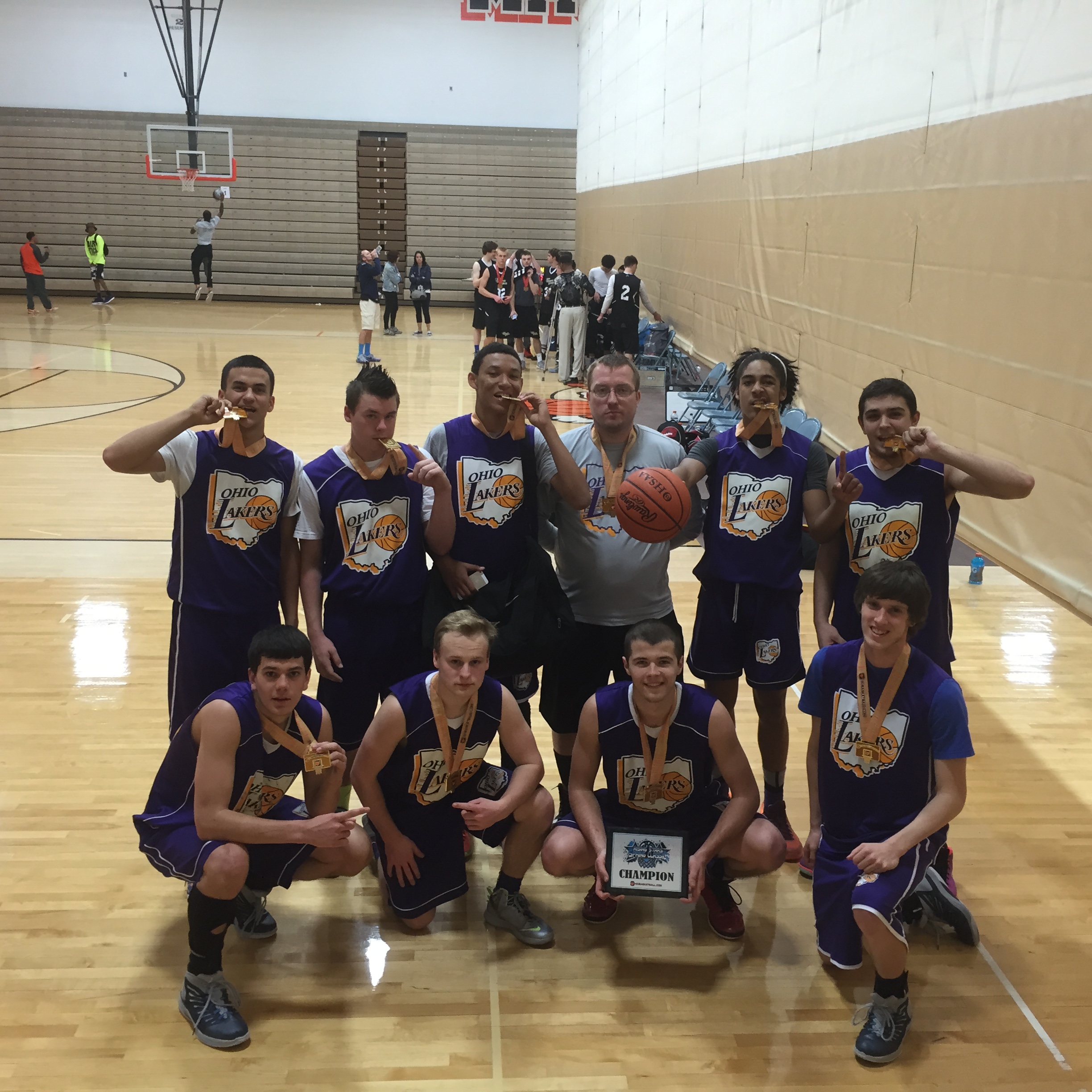 11TH-12TH GOLD DOWLING CHAMPS 2015 RISING STAR CLASSIC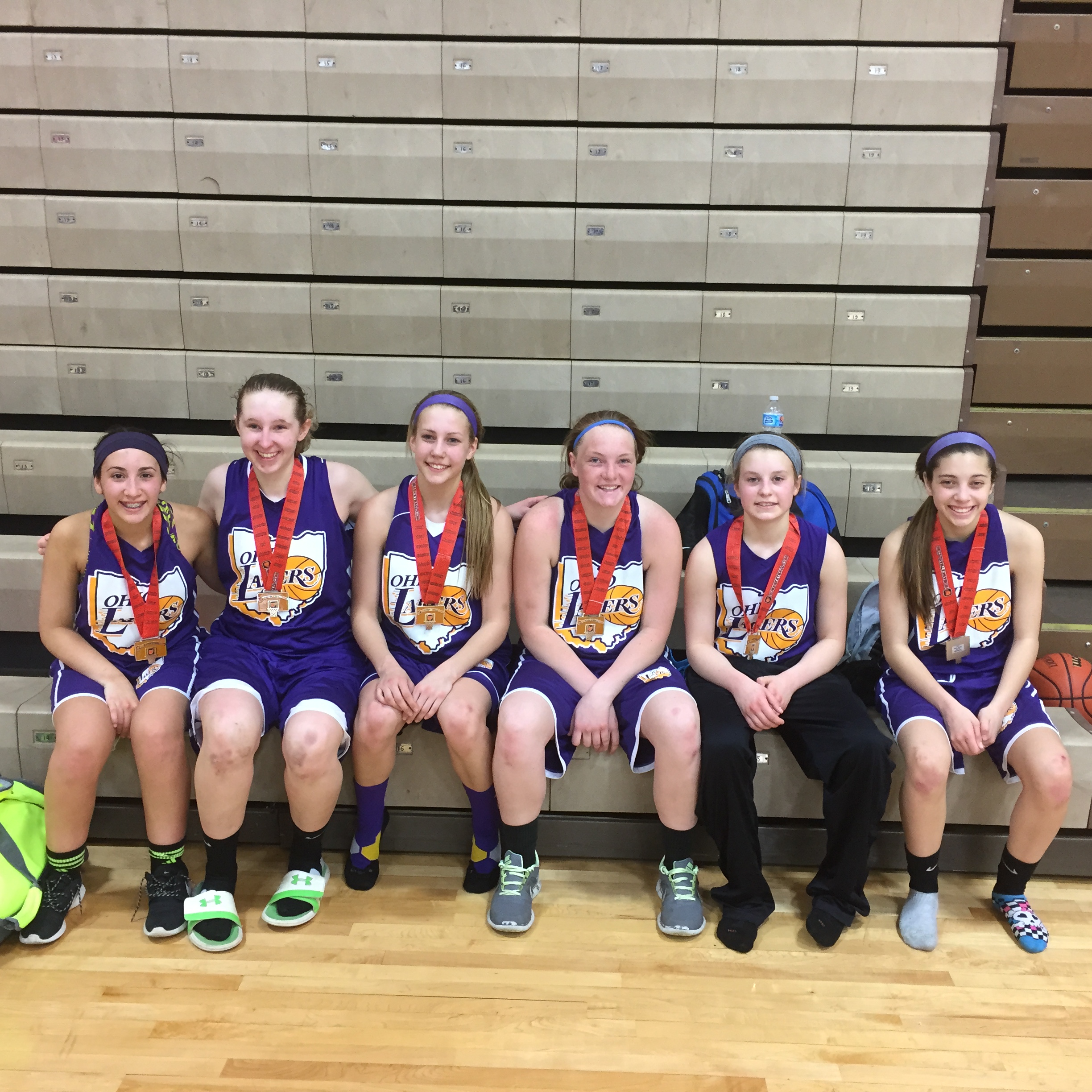 9TH GOLD HUCKSHOLD RUNNER-UP 2015 RISING STAR CLASSIC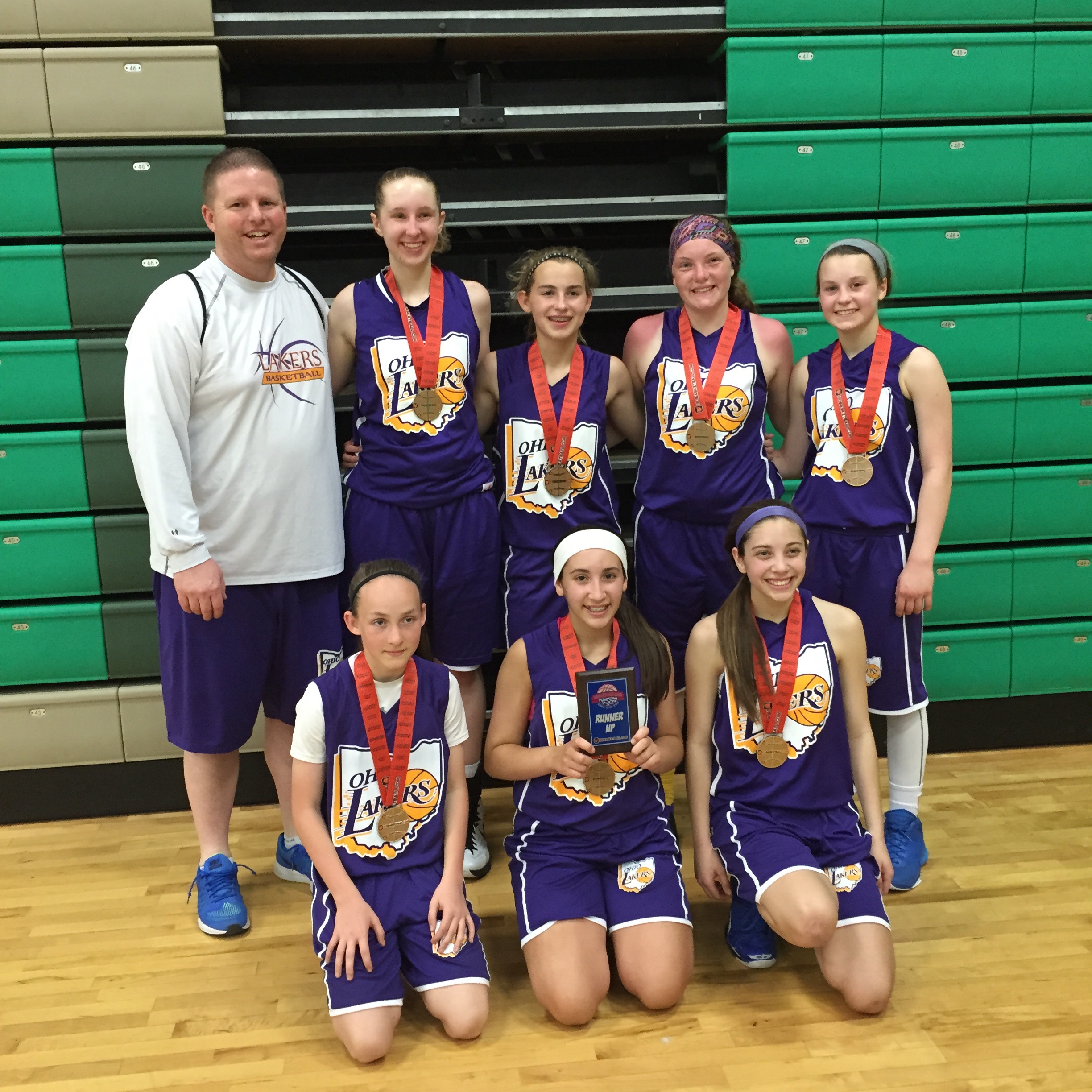 9TH GOLD HUCKSHOLD RUNNER-UP 2015 YOUNGSTOWN CLASSIC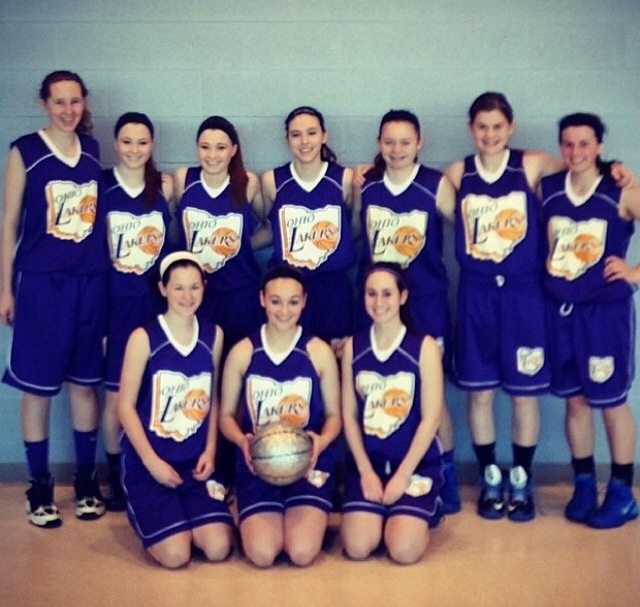 9TH GOLD MEEKER RUNNER-UP 2014 BORDER WARS HUBBARD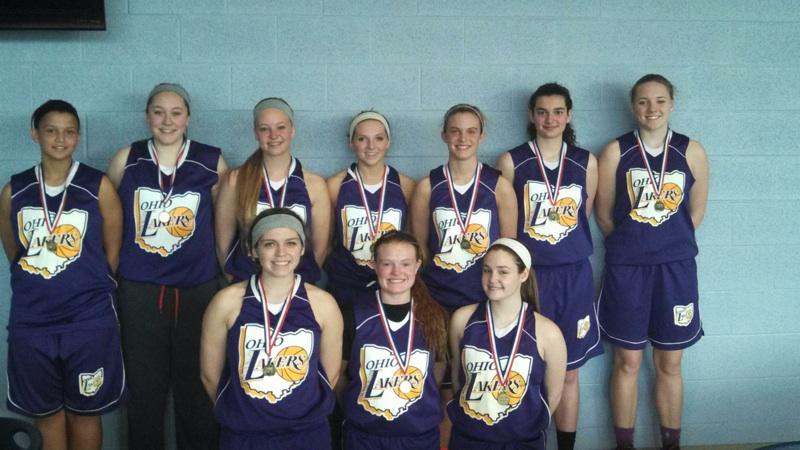 11TH PURPLE MASON RUNNER-UP 2014 BORDER WARS HUBBARD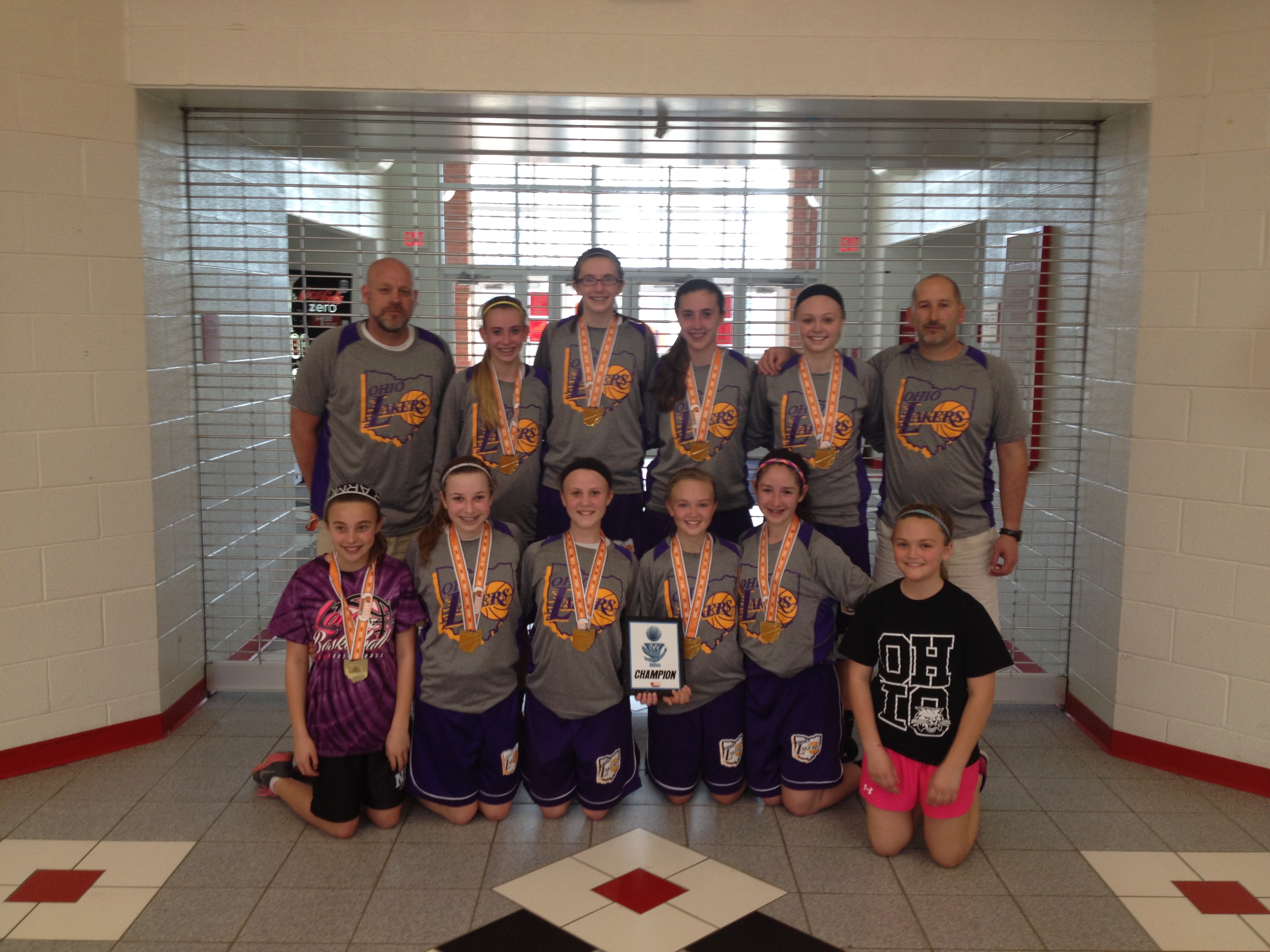 8TH GOLD SHUTT 2014 YOUNGSTOWN CLASSIC CHAMPS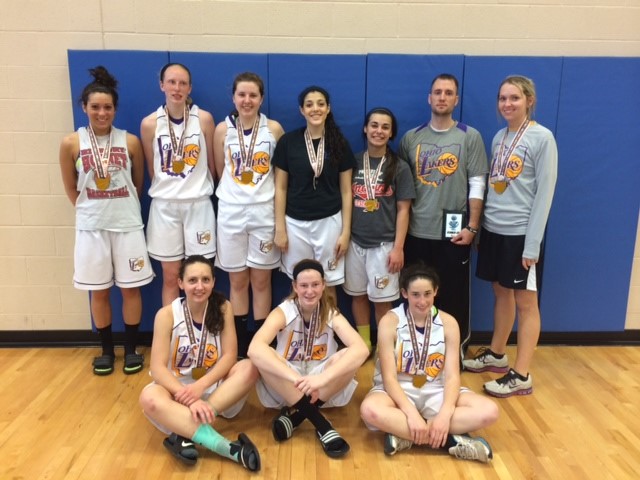 11TH GOLD KING 2014 YOUNGSTOWN CLASSIC RUNNER-UP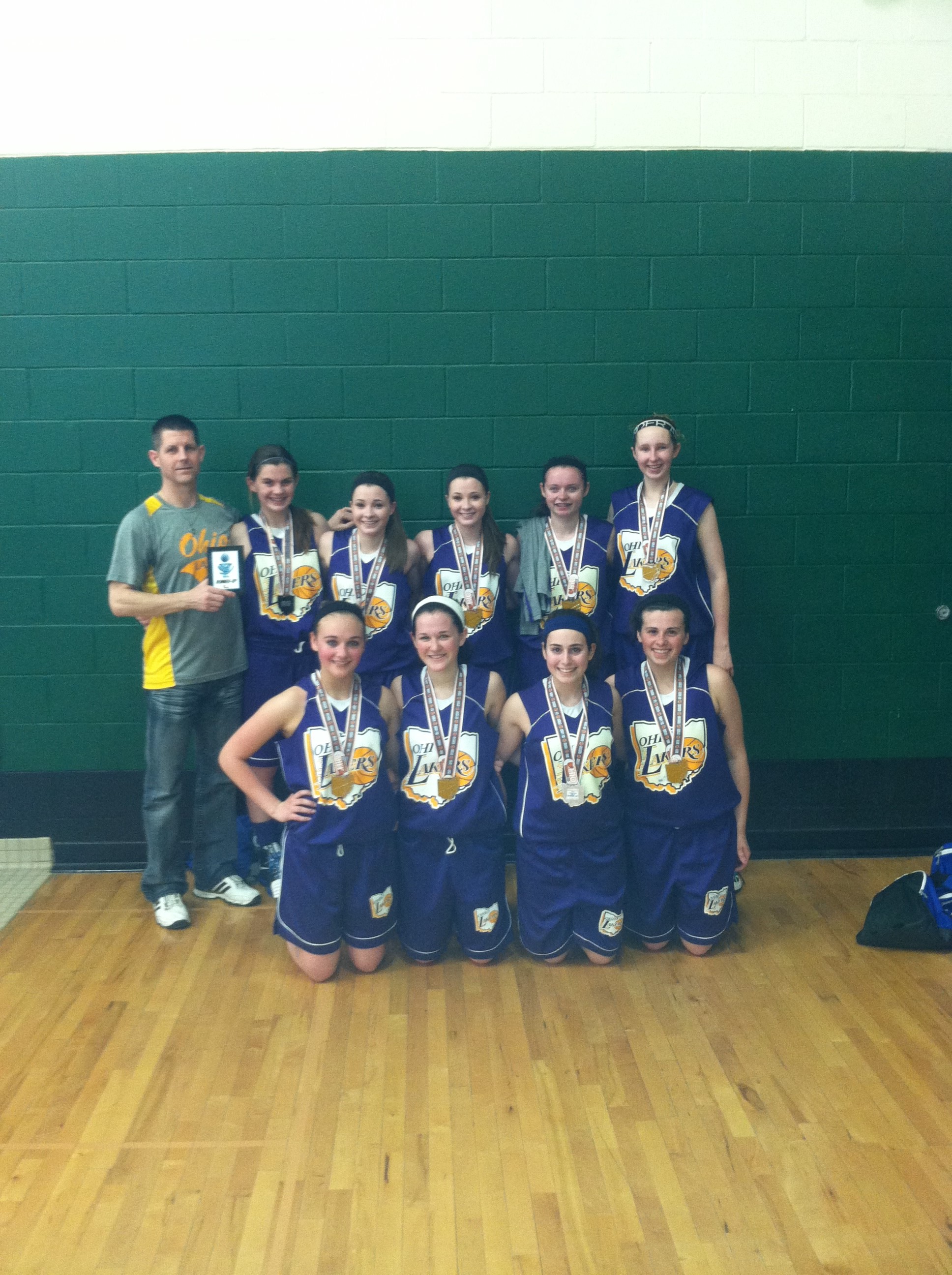 9TH GOLD MEEKER 2014 YOUNGSTOWN CLASSIC RUNNER-UP
5TH GOLD JOHNSON 2014 STRONGSVILLE CLASSIC RUNNER-UP